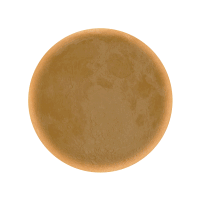 Artworks by Aldo Luna tap into his fascination with the Universe and our relation to it as a species. Depending on the collection, the art may be more grounded in reality, the cosmos, or the surreal.
MUSICIAN/ AUDIO ENGINEER/ ARTIST
A playful musical project that has musician E-SOL (Aldo Luna) paired up with an extra-dimensional being (MOONY) attempting to explore various genres and concepts. An auditory excuse to try different audio engineering techniques & learn musical language skills
VISUAL ART/
MOTION GRAPHICS
The story of Tommy Lockward, mentee of Dr. Sebi and other herbalists/healers is highlighted through music and visuals! The song is available on all streaming platforms and social media!
VIDEOGRAPHY/
VIDEO EDIT/
MOTION GRAPHICS
A promotional video that expresses what Master Yogi Ian Darrah has to offer with his programs, sessions, and counseling along with testimonials of grateful students.
VIDEOGRAPHY/
VIDEO EDIT/
MOTION GRAPHICS
A capture of the amazing experiences that special needs students received during this Camp Shriver Summer Camp. Watch as we get a breakdown of the fun activities these kids get to do with each other.